Tomato Taxi
A downloadable game for Windows and macOS
PROTOTYPE

Knock things around!

Pick up Customers!

Go to drift town!
But don't get a bad rating and upset your boss!

Version 1 - OUT NOW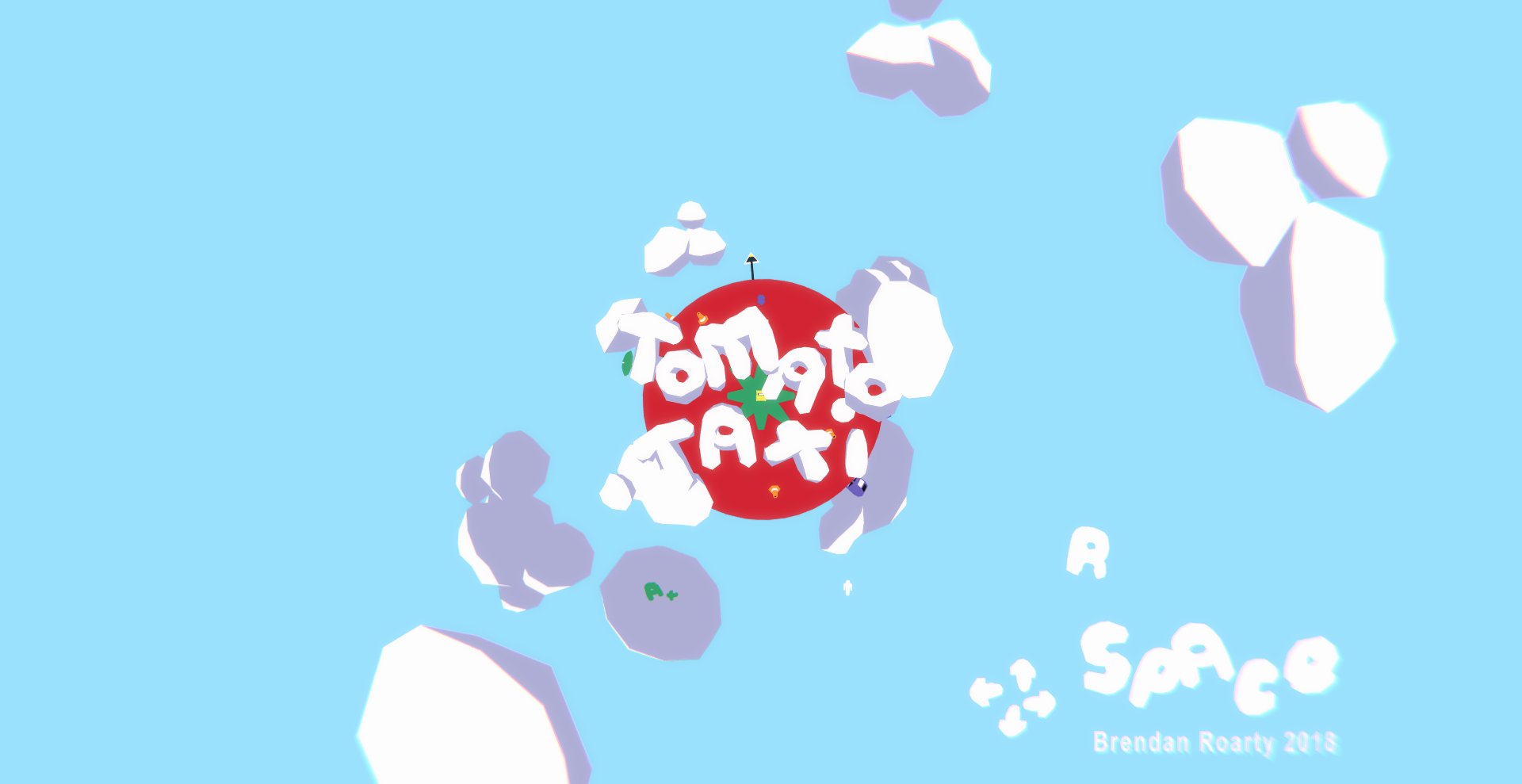 Tomato Taxi is a small 3D Platformer Type Game where YOU, the taxi driver, somehow ended up on a tomato in the sky!? To get off the tomato you need to pick up customers and force them to make a bridge down to the ground. It's too early in the morning and you don't have time to be stuck on a tomato so go get those customers!

In this prototype version you cant actually drive down the bridge of people. its just a little proof of concept so you can drive around and interact with things on the tomato.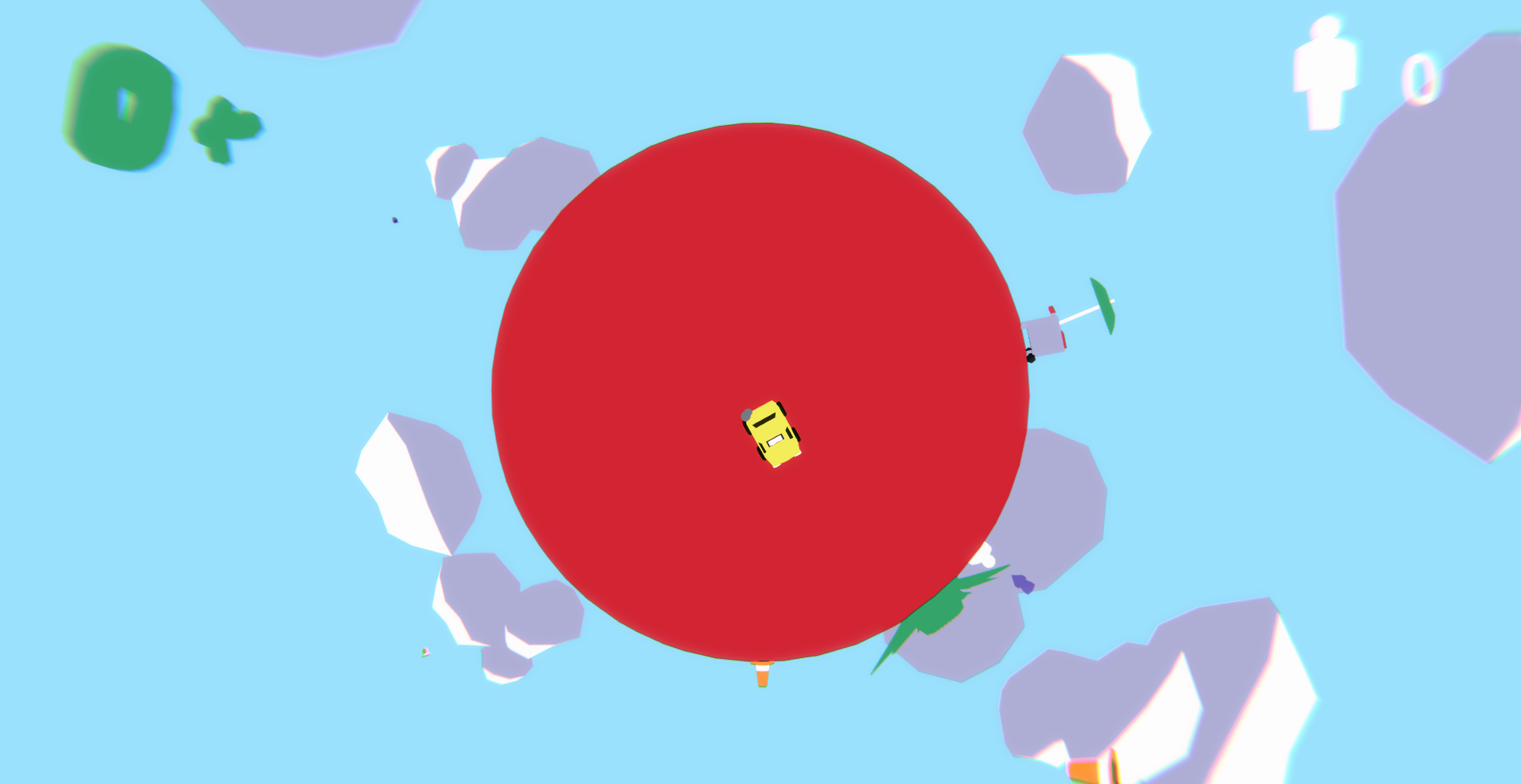 This is my first 3D game, made entirely in unity. Models made all in maya. Hope you enjoy it

JAMES C. has a game out too called ROCKMAN'S UNIVERSE and its super cool
check it out here https://jamecz.itch.io/

Install instructions
WINDOWS

*Extract All and run the .exe file to PLAY*

MAC

*Extract All and run the .app to PLAY*